Take Your Business To The Next Level On
31st Mar – 1st Apr 2022
BizX 2022 is a two-day event packed with business growth strategies from global thought leaders and experts in their field, designed to help you develop your team and take your business to the next level. BizX 2022 will kick off with a welcome party on the 30th March and will be live at the Farnborough International Conference Centre on 31st March to 1st April 2022. It will also be available for virtual attendees.
Learn From Global Thought Leaders
2 packed days with a wealth of knowledge from global thought leaders covering everything you need to drive your business forward.
Powerful Strategies For Your Business
Discover proven growth strategies relevant to your business and team whether you're a business start-up or already an expert in your field.
Network With Industry Leaders
Supercharge your business success by networking with 1,000s of business leaders in your industry and successful entrepreneurs.
BizX 2022, Hosted By Clare Balding
Clare is one of Britain's leading broadcasters and authors. She has worked on every Olympic Games since 1996 and every Paralympics since 2000.
Clare was the main presenter for Channel 4's coverage of the European Women's Football Championships and fronted the documentary When Football Banned Women. She has also presented documentaries on the Suffragettes, the Queen and Horses and a series about veterinary work on wild animals called Operation Wild.
She has hosted the walking series Ramblings on Radio 4 since 1999 and has presented Crufts for the BBC and Channel 4 since 2004.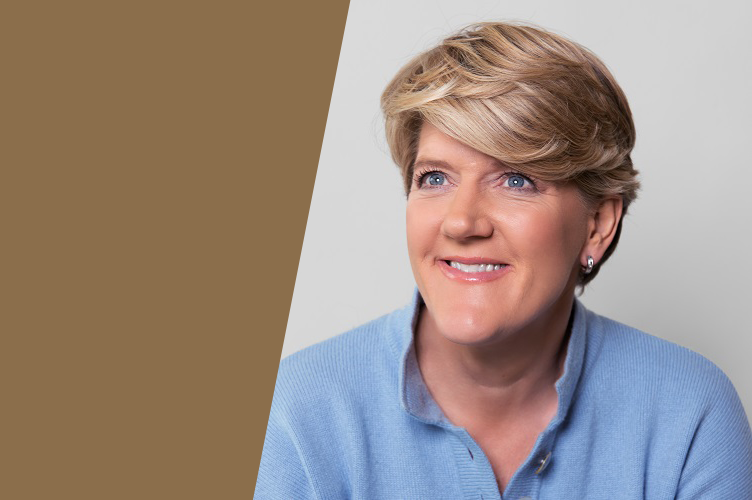 Global Thought Leaders Speaking At BizX 2022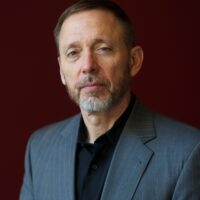 CHRIS VOSS
Former FBI hostage negotiator, CEO of the Black Swan Group LTD.
CEO of the Black Swan Group and author of the national best-seller: Never Split The Difference: Negotiating As If Your Life Depended On It, which was named one of the seven best books on negotiation.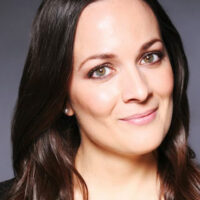 NATHALIE NAHAI
International speaker, consultant and author of two books.
A member of the BIMA Human Insights Council, Nathalie hosts The Hive Podcast, Seeking The Self and several Guardian podcasts, and contributes to national publications, BBC, Sky, CNN and BBC Radio 4 on the impact of technology in our lives.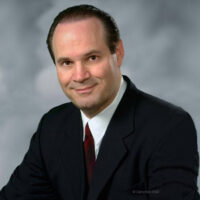 DR. TONY ALESSANDRA
Expert in building customers, relationships and the bottom-line.  
CEO of Assessments 24×7 LLC, a company that offers a variety of online assessments. Dr. Tony Alessandra helps companies turn prospects into promoters.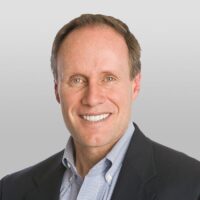 STEPHEN M.R. COVEY
Global authority on trust, leadership and culture.
Co-founder of CoveyLink and of the FranklinCovey Global Speed of Trust Practice. A sought-after and compelling keynote speaker and advisor on trust, leadership, ethics, and high performance.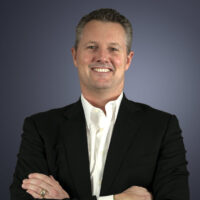 BRAD SUGARS
Founder of the business coaching profession, the world's No.1 business coach.
Internationally known as one of the most influential entrepreneurs, Brad Sugars is a bestselling author, keynote speaker, and the No.1 business coach in the world.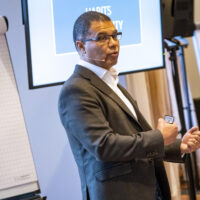 IAN WOODHOUSE
Keynote speaker for Aviva, British Gas, BSKYB & Cancer Research UK.
Over 30 years, Ian has developed a strong reputation on the international corporate speakers' circuit for his work on thought leadership and for delivering personally moving interventions with long-lasting effects.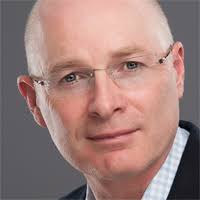 KEVIN WHELAN
Wealth mentor, SSAS expert, author and podcaster.
An economist, author and founder of Wealthbuilders which helps you as a business owner create multiple streams of recurring income both inside and outside of your company.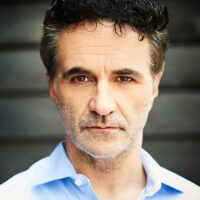 NOEL FITZPATRICK
A world-leading veterinary surgeon and TV personality, best known as the Supervet.
Noel currently stars in Channel 4's mega-hit THE SUPERVET, which has one of the highest audience appreciation figures of any show on the channel. Noel has also been the focus of BIONIC VET (BBC), a guest on Channel 4's coverage of CRUFTS.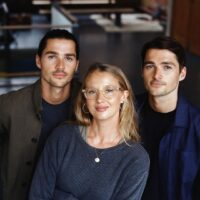 JACK HARRIES, FINN HARRIES & ALICE AEDY
Climate crisis storytellers and filmmakers.
Jack Harries, Finn Harries & Alice Aedy are creators of Earthrise. Earthrise is a creative studio using design, film, and storytelling to communicate the climate crisis. Earthrise believes in the power of storytelling to reframe our relationship with the natural world and address the multiple intersecting crises we face today.
More Speakers To Be Announced Soon
Push Your Boundaries And Learn Key Strategies For Your Business & Your Team
BizX has celebrated the growth of many businesses over the past decade. This is your opportunity to learn from global thought leaders and build a network with 1,000s of business owners and entrepreneurs at the conference on a similar journey to you. Whether you've just started on your business journey or a well-established company, BizX 2022 will give you the utmost inspiration to grow your business. Who should attend? BizX is designed for your entire team to learn and develop. We highly recommend BizX to:
Business owners
Entrepreneurs
C-Suite & Executives
Marketers
Sales team
Get On Stage With BizX Host Clare Balding Join 2,000+ Business Leaders And Successful Entrepreneurs On 31st Mar – 1st Apr 2022
Join us for two highly packed and inspiring days where you will receive business insights from renowned leaders. You and your team will leave with effective business skills and multiple actions to grow your business or kick start your business idea.
Early Bird Ticket Price Ends 1st March 2022
Book your BizX 2022 tickets today to secure the early bird ticket price.
With the main event attracting 1,000's of attendees across Europe, we advise booking your accommodation early to avoid disappointment.
Gate F, Farnborough International
Exhibition and Conference Centre
Farnborough, GU14 6TQ
The search to find the top businesses of 2022 is now on
Thursday 31st March - Friday 1st April
from £499+VAT
FARNBOROUGH INTERNATIONAL CONFERENCE CENTRE
Farnborough International
Exhibition and Conference Centre
Farnborough, GU14 6FD
ORGANISER'S PHONE NUMBER
020 8467 0999
Face-to-Face BizX Event Tickets Early Bird Rate – £499 for the 2-day event and £295 for a virtual ticket. Book Before 1st March 2022 To Guarantee The Best Price.
**All payments are made in GBP. No refunds or transfers allowed. We have the right to cancel part paid tickets.
The price advertised is per person and VAT will be added on the checkout screen.