You likely went into business because you're great at what you do and to provide you and your family with a better life, more freedom and more money.
Maybe the reality is you don't have the TIME you would like to spend with your family, friends or on your hobbies?
Maybe you're not producing the INCOME, in line with the time you spend working?
Maybe Your TEAM are not producing the results You require.
What if there were a way to ensure that your business provided you with the FINANCIAL freedom to manage all your concerns, would you be interested?
Catherine Manning is a business growth specialist with ActionCOACH – the worlds number 1 business coaching firm, with 26 years success in transforming the results for over 100,000 business owners just like You.
Business Growth Events
Upcoming Events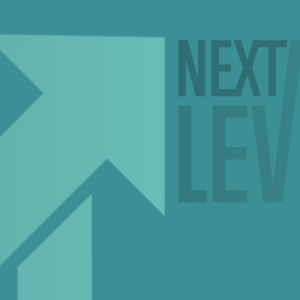 GrowthCLUB Business Planning Workshop
Create the Roadmap to Your Success With GrowthCLUB – 90 day business plan Many business owners get caught up in the day-to-day of their business. Finding time to plan and to reflect on what's working and what isn't can be extremely difficult. GrowthCLUB is your 90 day business plan workshop. We will inspire and assist…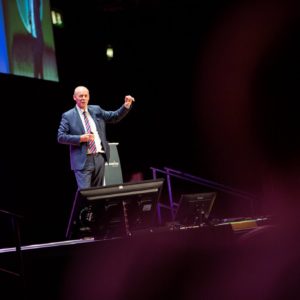 BEFA 2020
The Business Excellence Forum & Awards
View the full business events calendar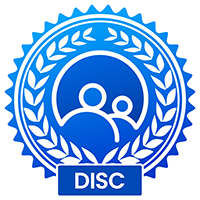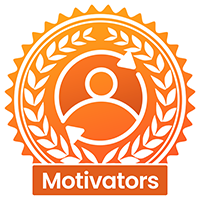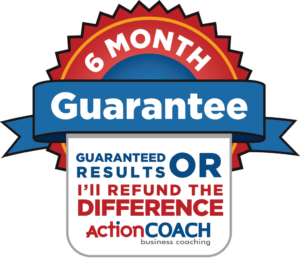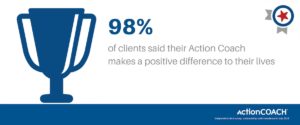 Get In Touch
How Can We Help You?
Send a message
Contact info
Bromley - ActionCOACH 1 Bromley Lane
Chislehurst
Kent
BR7 6LH