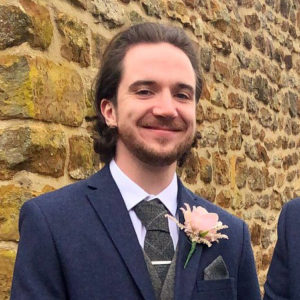 James Ashlin
Photographer & Videographer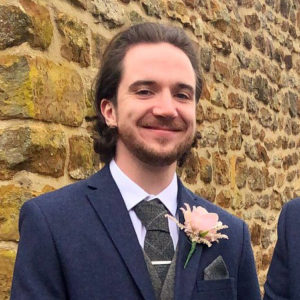 Why do you love working for ActionCOACH?
I think the best thing about working for ActionCOACH has got to be the education! I'm lucky enough to travel all around the UK filming client growth stories every week. Everywhere I travel, I learn something new and exciting that helps my own career development in many different ways!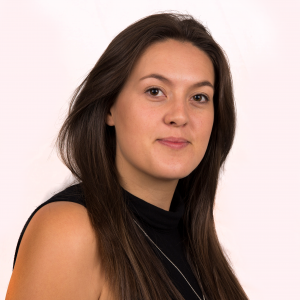 Laura Thorburn
Marketing and Events Manager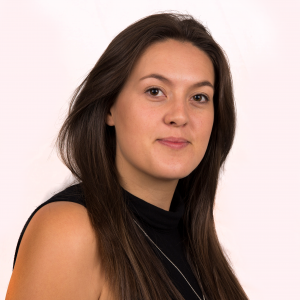 Why do you love working for ActionCOACH?
Everyone has the same mindset – we are all making a positive difference to the business landscape. The amount of personal development and learning opportunities ActionCOACH offer is incredible and the whole community including employees and franchise owners, are very supportive and a lot of fun.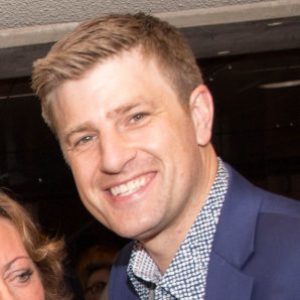 James Vincent
Coach Performance Director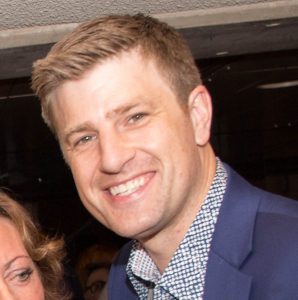 Why do you love working for ActionCOACH?
Well in short ActionCOACH is all about abundance and helping others succeed, has a massive vision, and is at the forefront of business and personal growth…who wouldn't love working here!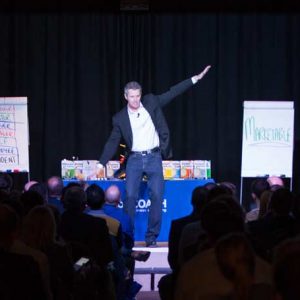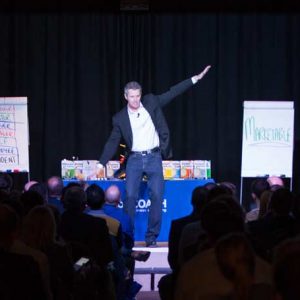 Brad Sugars is the Founder, Chairman and President of ActionCOACH, the world's number one business coaching firm with more than 1,000 offices in 80 countries. Not only did he guide the company to new levels of growth over the past several years, he also set direction in terms of vision and strategy for ActionCOACH worldwide. He is also responsible for the company's culture – enrolling and inspiring the entire ActionCOACH team to live and abide by our 14 Points of Culture, guidelines that help set ActionCOACH apart as a company and that truly make it the world's leading business coaching firm.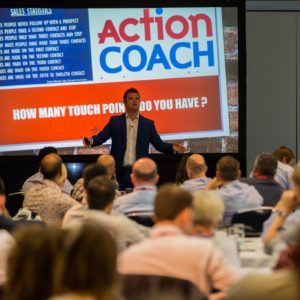 Jon Asquith
UK Client Relations Director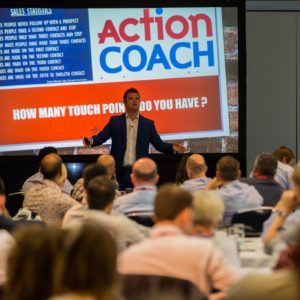 I love our vision, to create world abundance through business re education. 91% of small businesses in the UK fail in the first 10 years and that just isn't good enough.